Full 1

Full 1

Full 2

Full 3
Country/College Selection
TCM will help you in identifying the right course in the right college/u...
Admission Guidance
TCM assists you in scheduling the required tests, Filing application for...
Securing Admission
We do the necessary follow-up and secure admissions in the shortest poss...
Application Processing
Assistance in preparing the application file and required documents such...
Visa Guidance
Visa Guidance TCM provides the guidance in preparing your visa applicati...
Bank Loan Assistance
TCM assists you with educational loans, foreign exchange formalities and...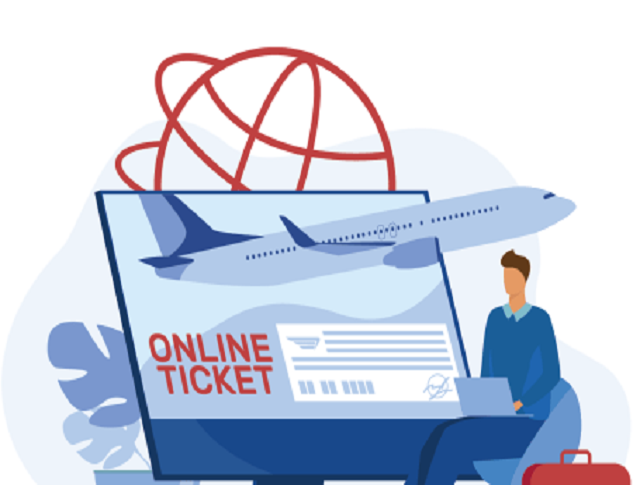 Pre –departure preparation
TCM also holds very informative and intensive Pre-Departure orientations...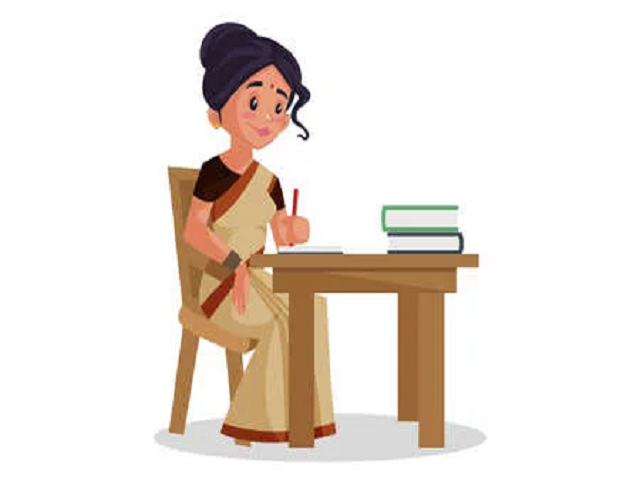 Indian Teachers
We Have Recruited Indian Teachers To Teach Medical Subjects As Well As N...
Indian Cook
We Have Hired Indian Cook In Many Universities To Serve Delicious Indian...
About Us
Welcome to The Career Makers
The Career Makers (TCM) was founded in the year 1998 and it has been representing premier universities of China since 2004. The Career Makers (TCM) takes care to ensure that all the universities are listed in the WHO's world directory of medical schools and fulfills all mandatory criteria of the SCREENING TEST REGULATIONS ACT 2002. The Career Makers (TCM) has its offices across India and it does not entertain any student through any Business Associates.
Percent AdmissionSuccess Rate
Get Specilized Help
We are always ready to help you out
"Don't dwell on what went wrong. Instead, focus on what to do next. Spend your energies on moving forward toward finding the answer."
Email Us
Piushkr@yahoo.co.in
Team
Our High Skilled Team Players
"Teamwork begins by building trust. And the only way to do that is to overcome our need for invulnerability."
Testimonial
What Our Clients Say About Us
"The well-satisfied customer will bring the repeat sale that counts."
TCM consultants have given us a whole new exposure to studying abroad, otherwise in our city we had no clue we can go to
TCM have given us a beautiful exposure to the university In Kyrgyzstan. I am really enjoying the immaculate ambiance and friendly people here in the Kyrgyzstan.
I had a dream to become a doctor and study abroad for that..both my dreams are being fulfilled by TCM. They were very helpful and I had no difficulty to reach my destination , I am living my dream here.