Full Time
Diploma Course - 3 Years
100% Job Oriented Study Programs With Practical Training
Dual Vocational Training In:
Medicine
Business
Humanities
Engineering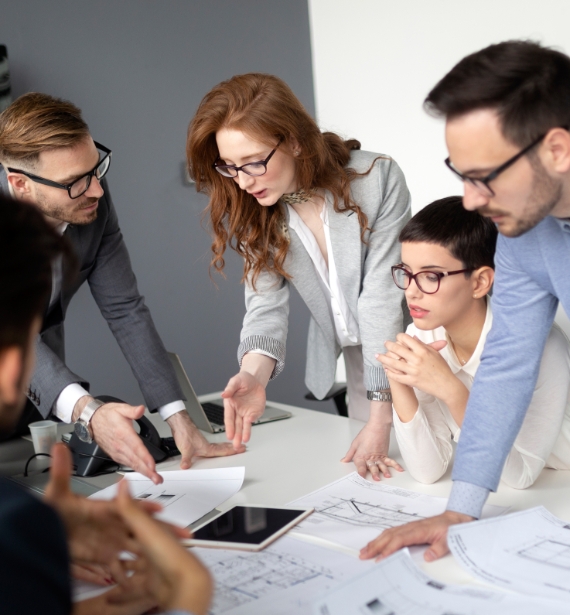 Inform Yourself About Life In Germany
You would like to work and live in Germany?
Get to know the country and its culture in advance to Make moving to Germany a little easier.
Have Your School Level Qualification recognized
You Have Completed School Level Or Studied Diploma? Start Your Preparations Now To Have Your Qualifications Recognized!
10+2 (High School Certificate)
10+3 (Diploma Program)
German Language B1-B2 Certificate
17 – 25 Years Age
7 Years Study GAP Accepted
With The Career Makers, You Can Check Your Individual Career Prospects In Germany. As A Result, You Will Receive A Checklist And A Visa-Journey To Help With Further Planning
We Pride Ourselves On Setting You Up For Success By Having Additional Language Proficiency In The German Language
Book An Online Counseling At One Of The Career Makers' Institutes Across India.
Join Our German Language Coaching Institute.
We Provide Full Time Residential Coaching.
A1-Biginer
B1- Intermediate
A2-Elementary
B2- Upper Intermediate
3 Years Dual-Vocational Training

As a trainee, you will be paid an allowance depending on your chosen profession and the number of yrs. Completed
Culinary : €800-1,000 
Technical : €850-1,100
Nursing : €950-1,300 
Information Technology : €850-1,100 
Tourism & Hospitality : €800-1,000 
Experience Quality Education in Germany
The Career Makers (TCM) Is An Established Education Consultant, Committed To Providing Assistance To Students Who Want To Study Abroad In Germany We Will Show You Various Ways To Find You A New Job In Germany:
The Germany Is The Ideal Destination For Education, Creativity And Innovation.
World-Class Education
Diverse Tradition And Culture
Opportunity Career Abroad
Variety Of Academics And Vocational Training Programmes